AEG

8000 SERIES OVEN WITH MATCHING MICROWAVE

 

This perfect combination of built in oven and microwave, now only takes cooking to another level, but creates a streamline and elegant look to any kitchen. 

The 71 litre capacity oven comes with many great features including built in recipes and food sensors probe for perfectly cooked food. The microwave offers a great 43 lite capacity, comes with integral grill plus fast heat up mode.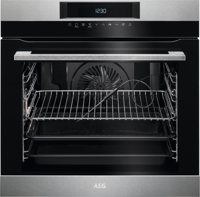 AEG BPK742320M 8000 Series Assistedcooking With Pyrolytic Cleaning Built-in Single Electric Oven Stainless steel
Was £1099.00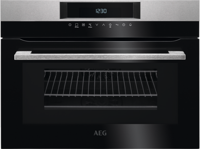 AEG KMK761000M 8000 Seroes Combiquick Micro with grill Built-in Microwave Stainless steel
Was £1099.00
both appliances can be purchased indvidually
BPK742320M with AssistedCooking - get the perfect taste every time
The AssistedCooking Oven has a recipe collection built in, allowing you to precisely prepare any meal with ease.
There's also a probe, which when inserted in food, analyses core temperatures. For consistently reliable results, in every single dish.
Matches perfectly with
KMK761000M Microwave-grill combination. Fast Cooking with a crisp finish
Combine the power of a grill and the efficiency of a microwave, with Fast Cooking.
Melt mozzarella-topped toasties, or harden a crème brûlée's sugared lid, all in the microwave. Versatile cooking, mastered.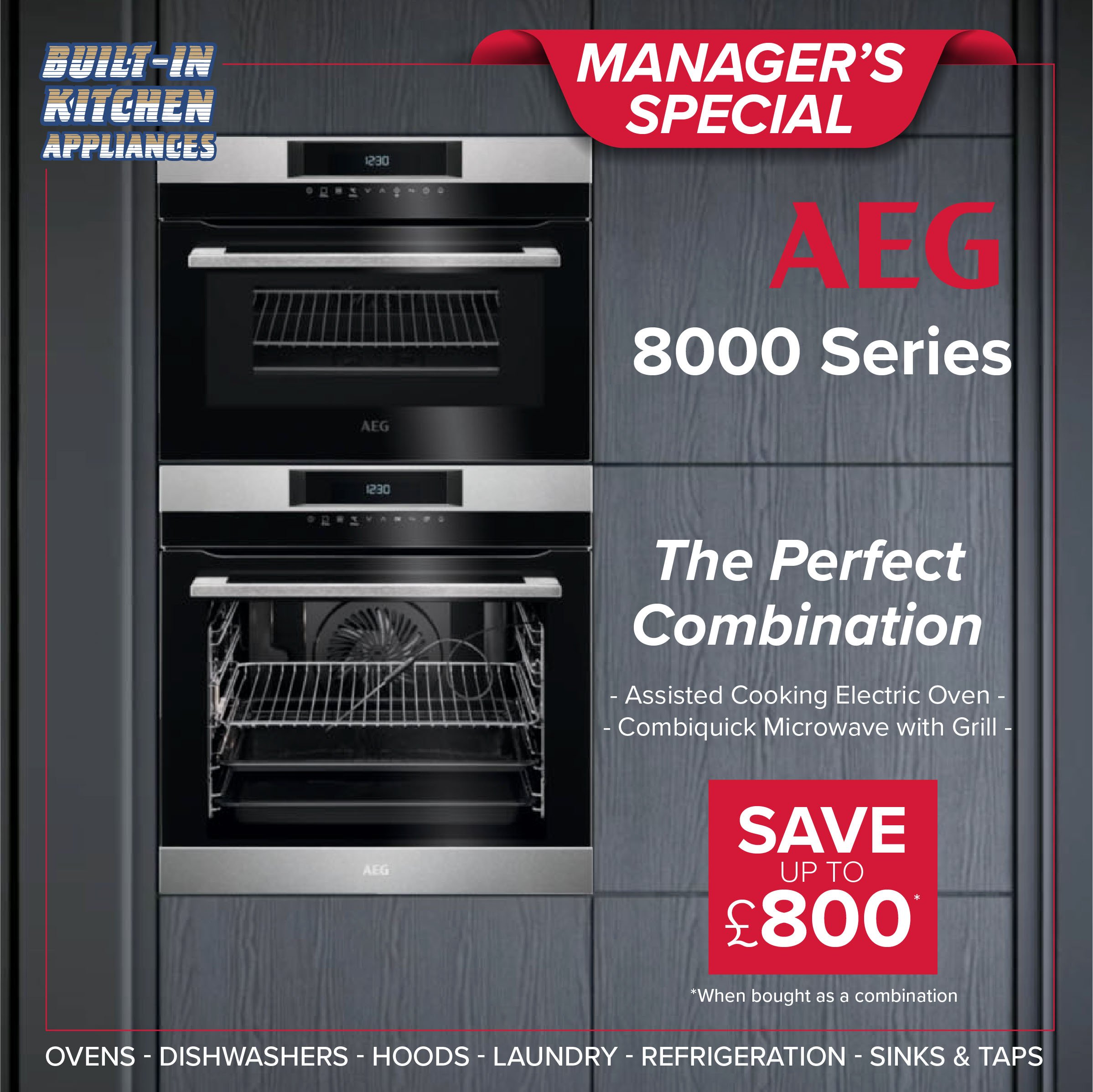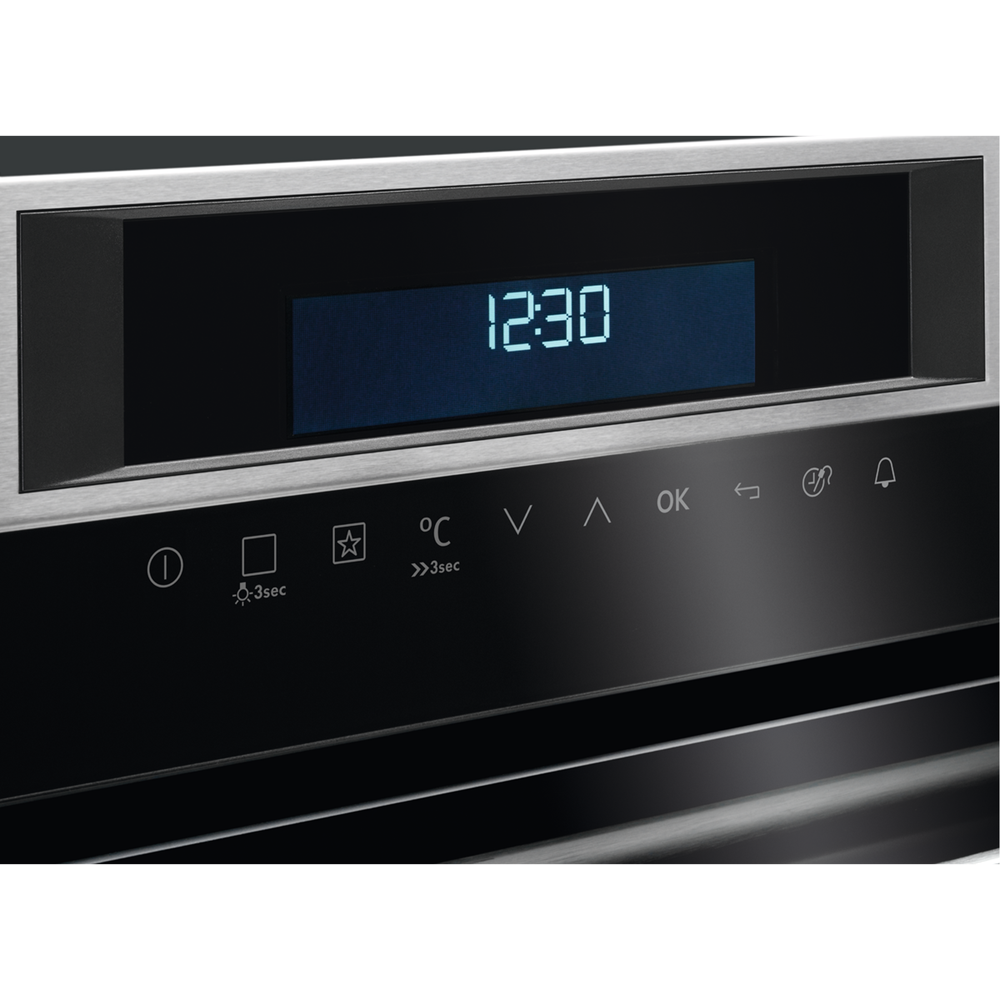 GOURMET GREATNESS GUARANTEED, WITH A LITTLE PROFESSIONAL HELP
Featuring a large LCD Display, this intuitive oven guarantees gourmet greatness every time using the recipe assist function. By automatically adjusting the temperature and time settings to a wide range of foods, it means you're in complete control of your cooking, whether it's supper for two or a dinner party with friends.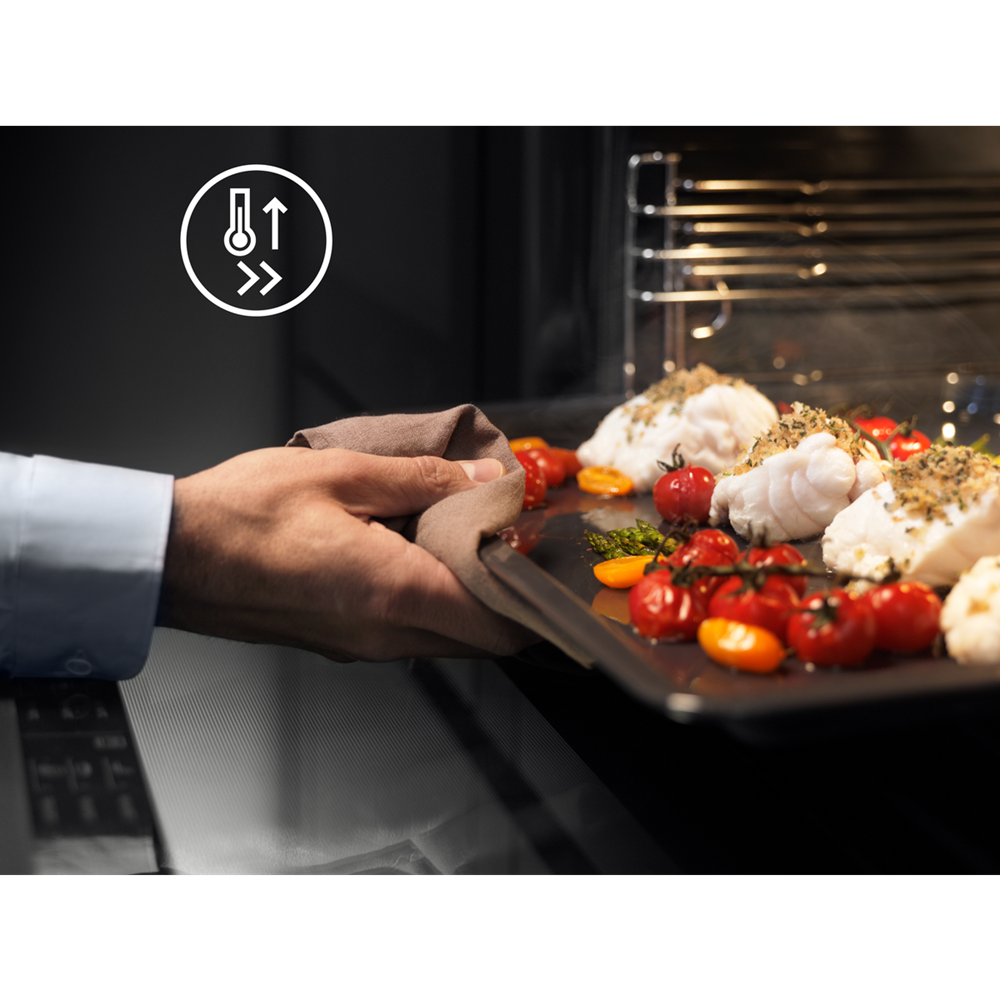 FAST HEAT-UP TIME, TO GET YOU COOKING QUICKLY
Superior and quick cooking results - this oven heats up fast, giving you more time to enjoy the meal with your family and friends.