American Style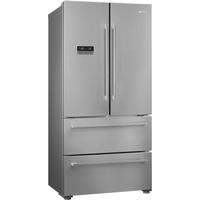 Fridges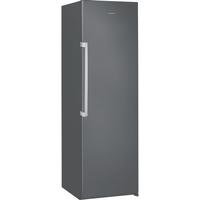 Freezers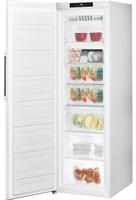 Fridge Freezers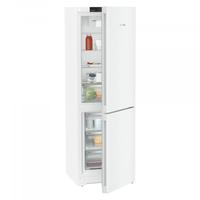 Bottle Coolers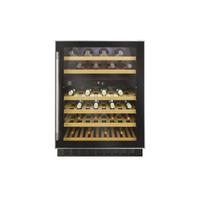 The different types of fridge-freezers
Top-Freezer: These are the most traditional type of fridge freezers, where the freezer compartment is located on the top and the refrigerator section is at the bottom. They are typically more affordable and have a simple design.
Bottom-Freezer: As the name suggests, these fridge freezers have the freezer compartment at the bottom and the refrigerator section on top. They are convenient to use as the frequently used refrigerator section is at eye-level, and they generally have more storage space than top-freezer models.
Side-by-Side: These fridge freezers have two vertical doors that open side by side, with the refrigerator on one side and the freezer on the other. They offer plenty of storage space and are ideal for larger families.
French Door: These fridge freezers have two doors that open outwards like a side-by-side model, but with the refrigerator section on top and the freezer compartment below. They are a popular choice as they provide ample space and are energy efficient.
Compact: These are smaller fridge freezers, typically designed for small apartments, dorm rooms or offices. They are also known as mini-fridges and usually have limited storage space.
Built-in: These fridge freezers are designed to be integrated into the kitchen cabinetry, offering a seamless look. They are available in various styles and sizes, including bottom-freezer, top-freezer, side-by-side, and French door.
Recommendations

Bosch KGN34NWEAG Serie | 2 *NoFrost* 50/50 300Litres Freestanding Fridge-Freezer White
£ 509.00

Hoover HBRUP 160 NK H-FRIDGE 300 mini Built under 135-Litres ( HBRUP160NK ) Integrated Fridge White
£ 299.00

NEFF G4344XFF0G Built-Under Integrated Freezer
£ 489.00